Wat is Flutter?
Flutter is a cross-platform, open-source UI toolkit that was designed to allow recycling of code on different control systems, like iOS and Android, while apps can still communicate directly with underlying services of those control systems. The goal is to enable developers to deliver high quality apps that feel natural on different platforms, where differences are embraced and at the same time as much code as possible are shared.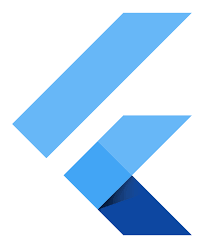 What does a Flutter developer do?
Flutter apps are written in the language Dart and make use of many of the more advanced functions of the language. That is why Flutter developers are experienced with this language. Naturally, they also have a lot of experience with the Flutter Software Development Kit (SDK). A Flutter programmer has knowledge of app development, meaning they know how Android and iOS are wired. Hence, they understand the best practises of mobile app development. Flutter developers can translate designs to responsive UIs of high quality. They understand how customer-oriented software can be optimized.
Are you looking for someone who can work with Flutter?