Are you a developer?
We like to expand our knowlegde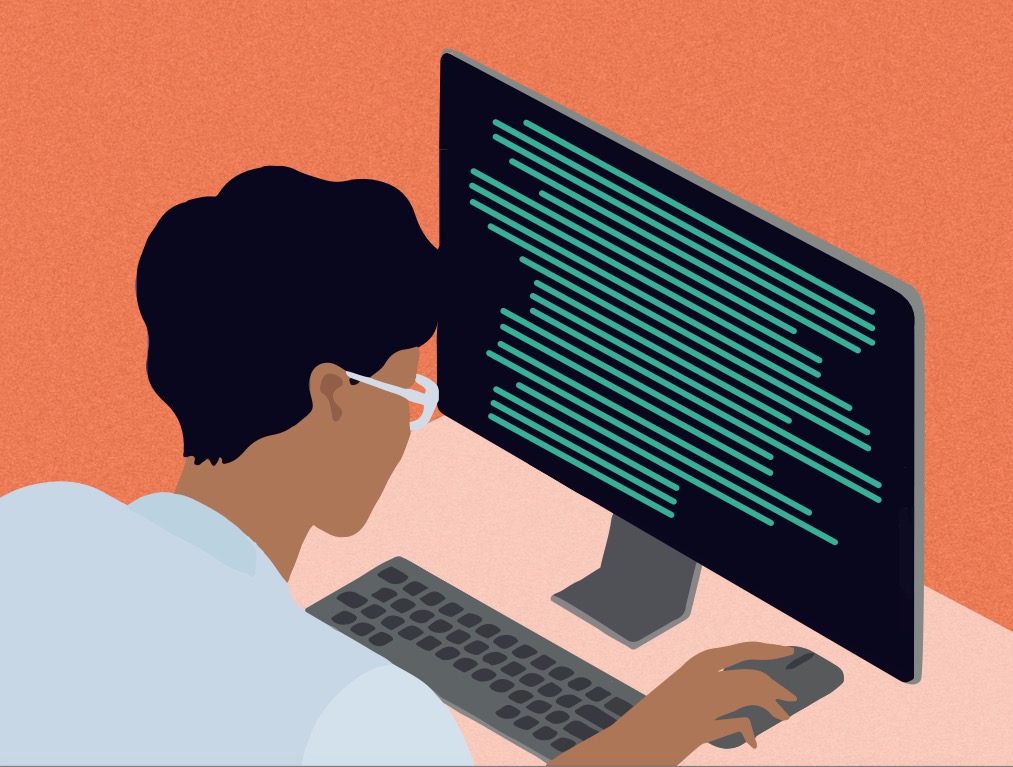 The evolving identity of programmers!
In the past decades the digital world has experienced incredible growth. Not just the usage of web browsers and social media by consumers, but also in corporate environments, our society and in industry. In all of these fields there are "smart" devices running operations, all of these devices have …
Read more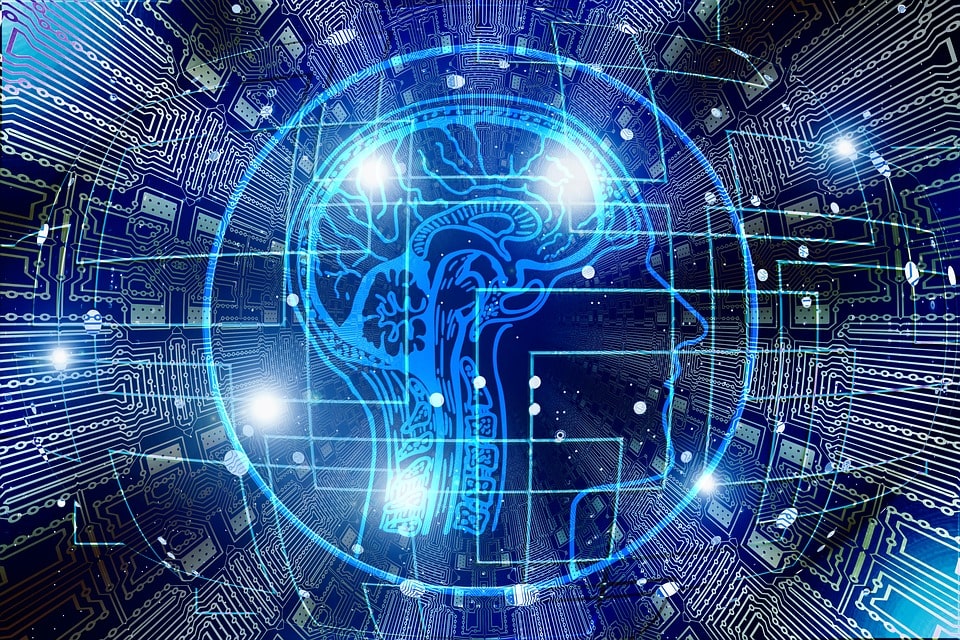 ChatGPT versus menselijke developers
Artificial intelligence (AI) heeft de afgelopen jaren aanzienlijke vooruitgang geboekt, en een van de spannendste ontwikkelingen is de opkomst van chatbots die door AI worden aangedreven. Deze chatbots, ook bekend als conversational agents, zijn in staat om natuurlijke gesprekken te voeren met …
Read more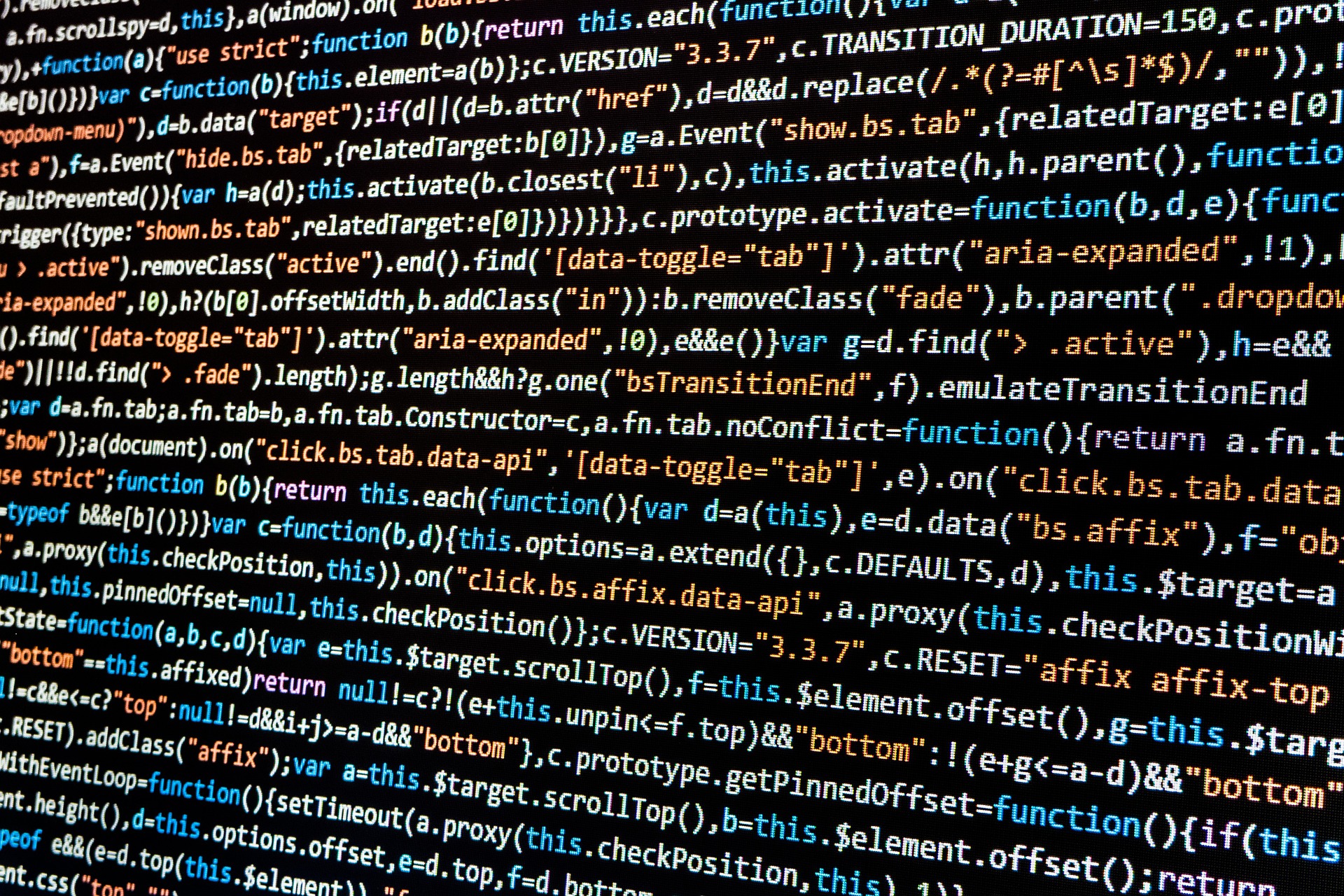 The most useful programming languages to learn in 2022
There are tons of programming languages around, old and new. Commonly used or rarely used, multi-purpose or ones with very specific uses. All of them have their pros and cons, and traits that make them unique. Not all programming languages are useful for certain programming tasks, so understanding …
Read more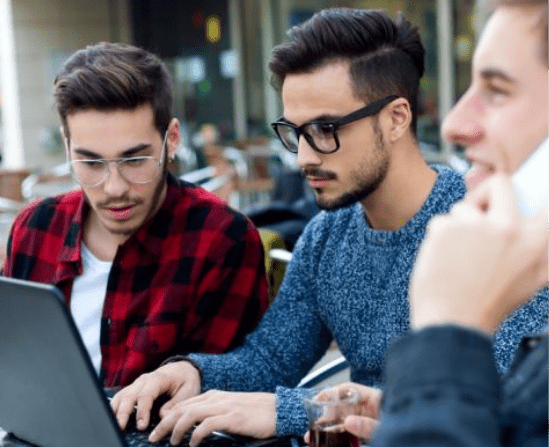 Kojac's broad range of student developers
We are living in a time of change, at an incredibly high rate. Especially in the digital world it can be tough to keep up with the changes and developments. Some people will remember when the first computers and the internet were new in their daily lives. But in a matter of years they have become a …
Read more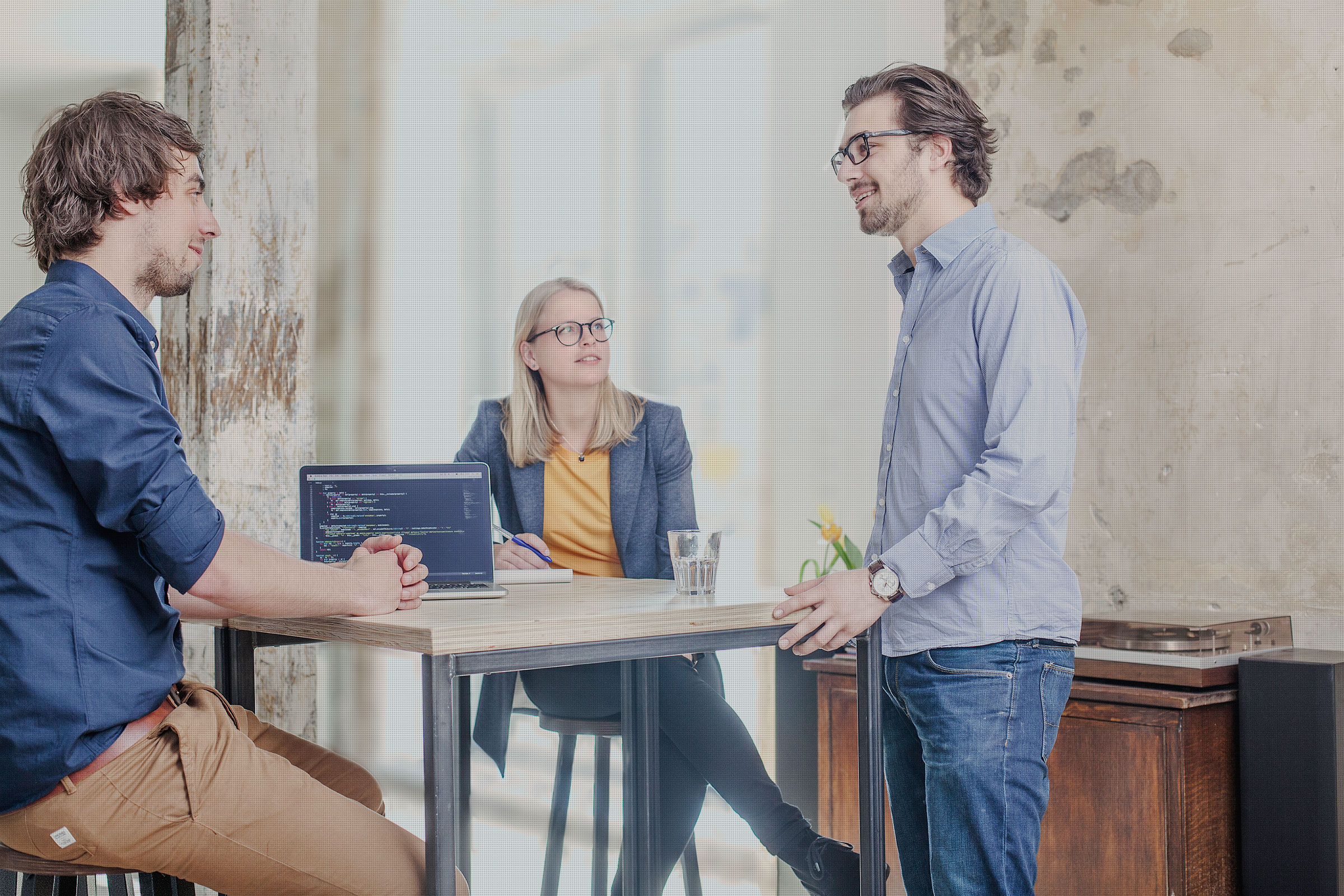 Waarom is het aantrekkelijk om een student developer van Kojac in te zetten?
Tijdens het runnen van Kojac merken we regelmatig dat bedrijven nog niet goed weten hoe het is om een student developer in dienst te nemen. Echter, wanneer de student developer eenmaal aan de slag is gegaan zijn de ervaringen steevast positief. De student developers van Kojac zijn namelijk …
Read more
The Kojac website has been refreshed!
Maybe it has already occurred to you, but the website of Kojac has had a complete make-over. Kojac is about 33 years old and the website originated from 2015. Therefore it needed to be renewed. That is why we decided to take on this challenge together with the design firm Komovo and the development …
Read more