Are you a developer?
We like to expand our knowlegde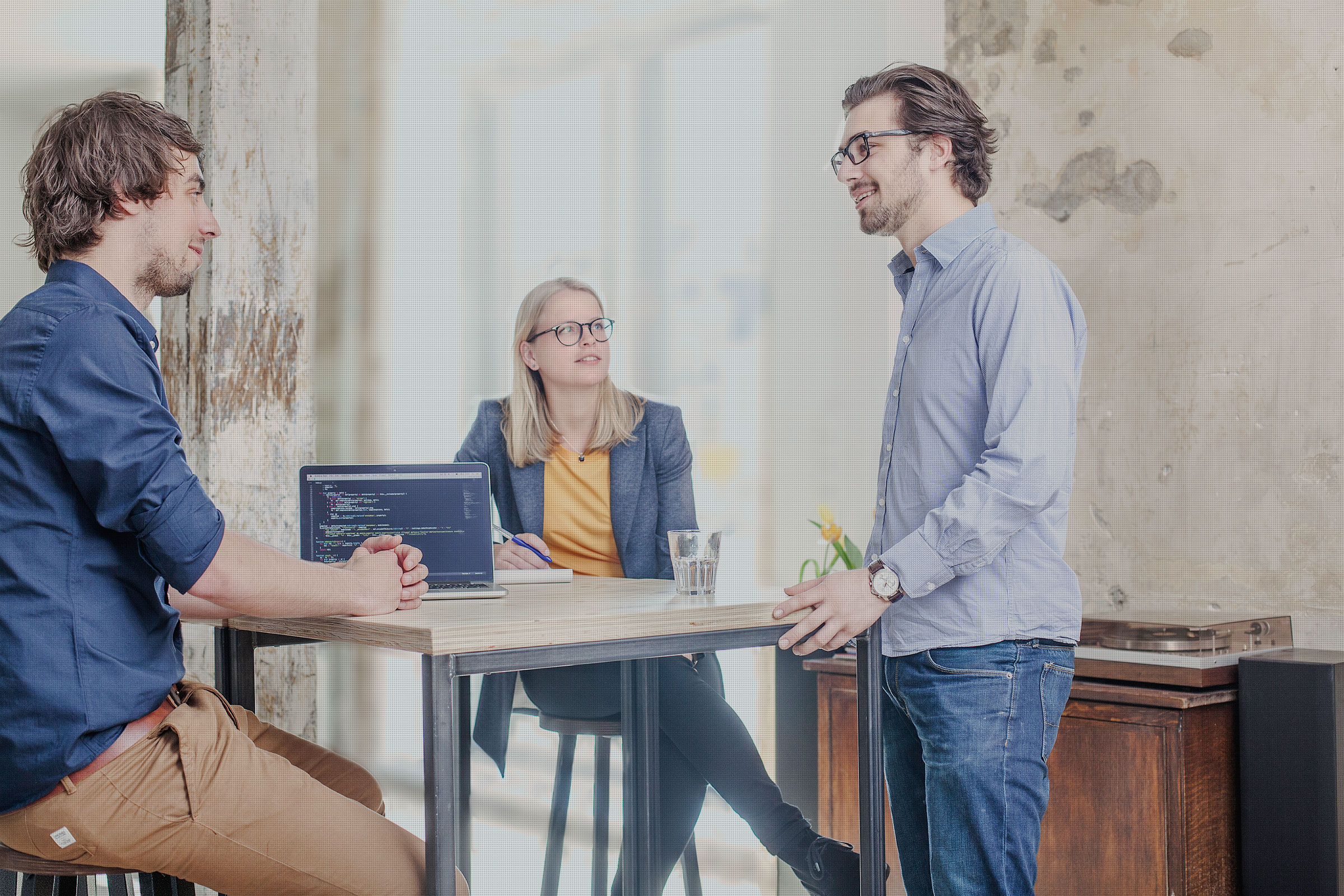 Waarom is het aantrekkelijk om een student developer van Kojac in te zetten?
Tijdens het runnen van Kojac merken we regelmatig dat bedrijven nog niet goed weten hoe het is om een student developer in dienst te nemen. Echter, wanneer de student developer eenmaal aan de slag is gegaan zijn de ervaringen steevast positief. De student developers van Kojac zijn namelijk …
Read more
The Kojac website has been refreshed!
Maybe it has already occurred to you, but the website of Kojac has had a complete make-over. Kojac is about 33 years old and the website originated from 2015. Therefore it needed to be renewed. That is why we decided to take on this challenge together with the design firm Komovo and the development …
Read more